Touch!
With bicycle sharing,
You go where you like!

What is bike sharing?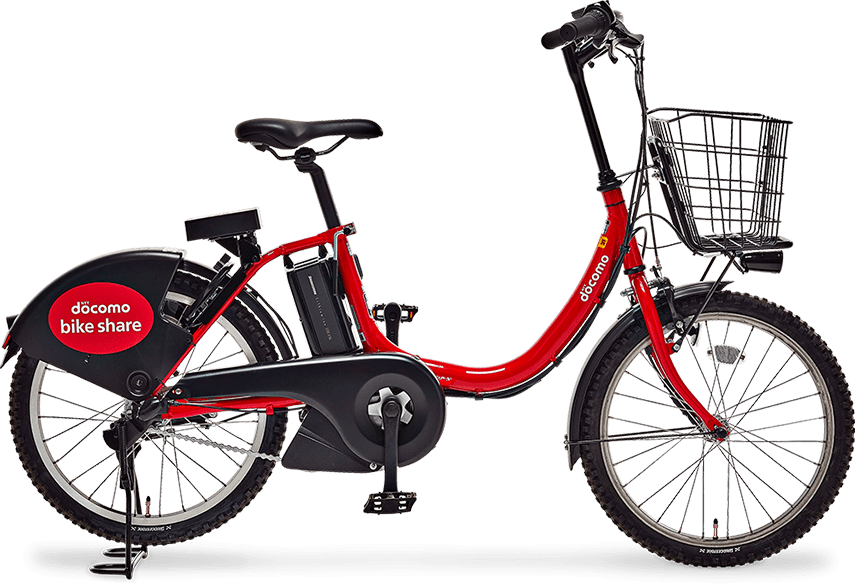 The bicycle sharing service lets you
rent a bicycle when you want to ride,
go where you want to go,
and then return it.
Anyone who registers in advance and has a membership card
(with IC card registration)
can rent a bicycle at a Bike Station by touching the IC card to the bicycle.
Why not try our classy red
easy-to-pedal motor-assisted bicycle
as a new alternative to
transportation by train or car?
You can rent right away!

After online registration,
you can unlock the bicycle by touching a public transport IC card to the bicycle.

Returning it at your destination

No need to return it where you rented it;
you can return it
at a Bike Station near your destination.

Easy to ride

Slopes are easy too
with a motor-assisted bicycle.

Fully insured

Bicycles are covered
by various types of insurance.